Our services
Metal Recycling, Trucking & Transport, Bin Rentals
Trucking
Our staff will help move your used goods or waste to the appropriate yards for processing. Our flat rates are the most competitive in the area! We haul all types of materials and our staff are well experienced to follow all safety protocols during transportation.
Bin Rentals
Whether you are an industrial scrap-generating business, a construction site doing a large-scale clean-up, or an individual undergoing a household renovation, we can develop a customized solution to meet your specific scrap removal needs.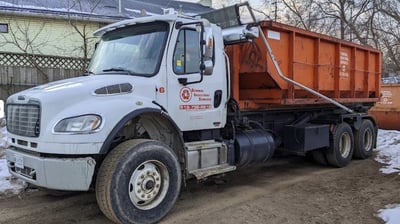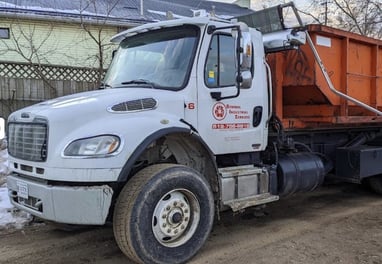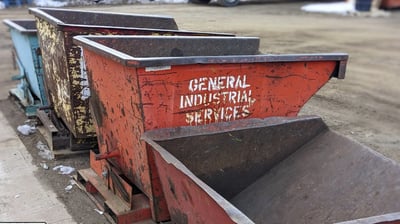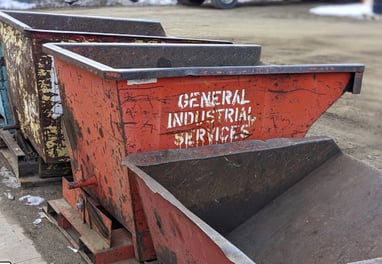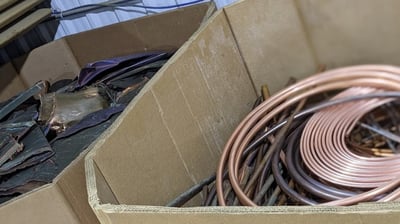 Metal Recycling- Yard Drop Off
We buy your scrap materials and item on location for cash! Get top dollar for steel, cast iron, aluminum, tin (appliances, cars), pipes, siding, car rims, copper, brass, wires/cables, motors, transmissions, and all kinds of electronics.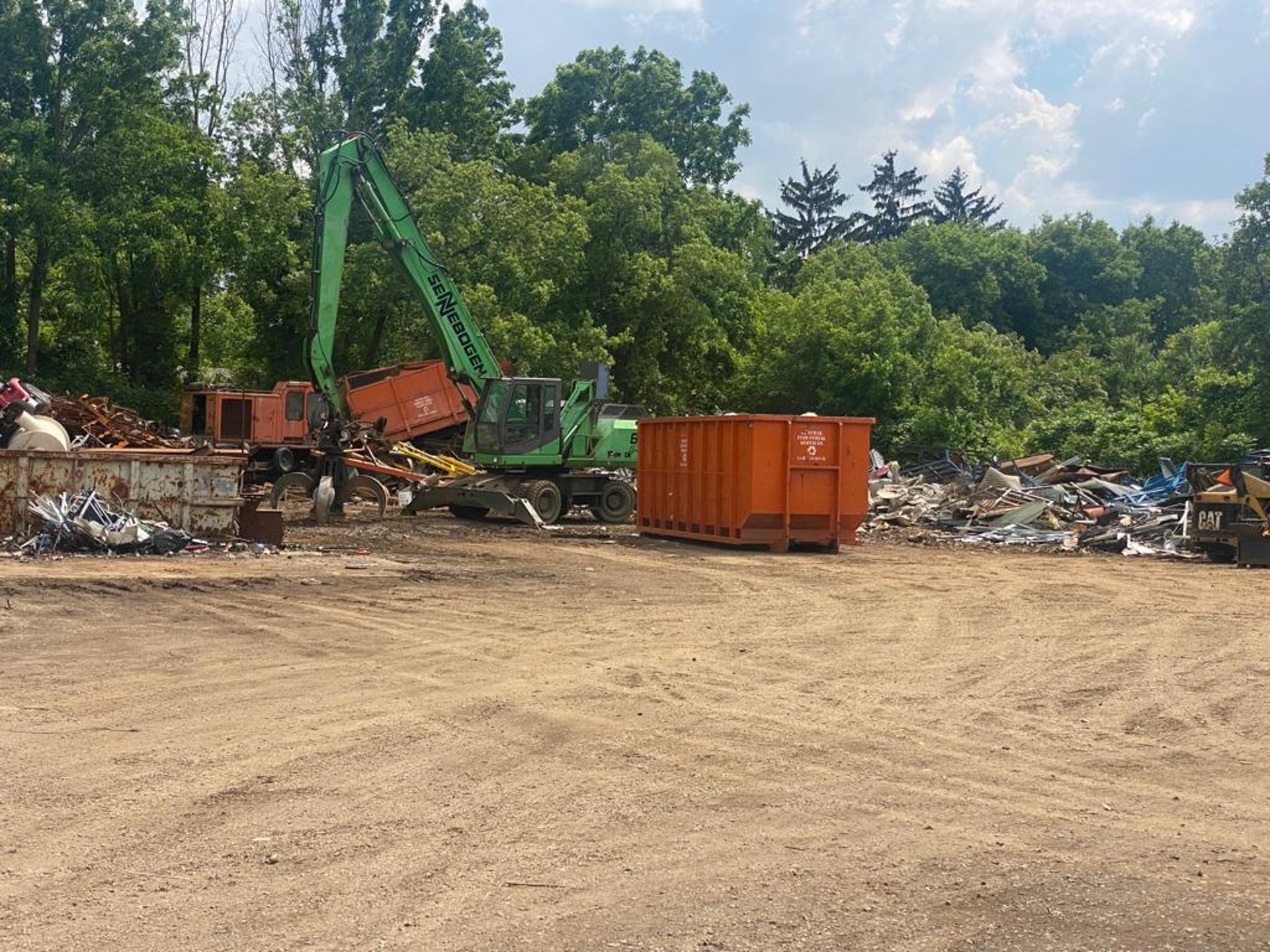 "
A very friendly location to take your recycling/scrap goods. Ted is very helpful in the yard with unloading and sorting. This is a nice easy place to use since it's smaller than the bigger ones! Great location to keep metal, electronics, etc. out of the landfill and make some cash at the same time!♻️
"
- Diane D.
"Easy to drop off my old rims for scrap and quickly processed through and got my money. Thanks!"
- Alejandro C.
"
Great place. Friendly and quick. Happy with price they gave me.
"
- R M